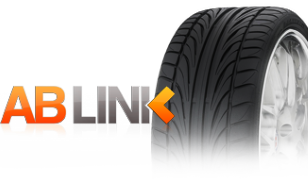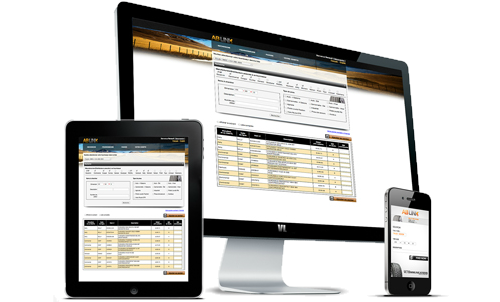 AB Link is a new exclusive software for AB Magique subscribers. It allows them to develop loyalty of customers by establishing with them a fast and effective Internet link with which they can order tires, wheels or parts.
Some customers reported cutting down on phone orders expenses and some even re-affected staff to unburden workflow elsewhere. Shop owners are expressing an extremely positive sales impact. One of our customers became the number ONE tire store within his banner soon after implementing AB Link to AB Magique. He is currently opening up a second store.
For a couple of additionnal dollars per month, this state-of-the-art transactional website accelerates and simplifies orders which will be directly sent in your AB Magique software. Your customers can order at any time via their computer, their tablet or smartphone. You just have to give them a customer's key as well as your supplier's key.
real-time orders
As soon an order is made by a customer, it will be automatically send to your AB Magique software.
Also, if you activate the option, your inventory is automatically deducted to avoid orders of parts that are out of stock.
easily created catalog
In a couple of mouse clicks, you choose the desired line codes you wish to add to your online catalog.
Once exported, you only have to upload them to your AB Link module and that's it, these line codes and parts affiliated to them are now available to your customers for online orders.
Orders alert
No need to worry whether you received orders or not. AB Magique provides an alert function which indicates to the screen that an online order has been submitted.
Once the alert shows up, you only have to take a look at your saved estimates to view the submitted orders.