Our customers
Versions Logiques is:
The largest shop management software provider in North America with over 4 000 customers and 16 000 users from coast to coast.
You can find AB Magique and InfoCat Plus at:
Auto Mecano
Auto Parts Plus
Auto Place
Autopro
Autocare
Auto Value
Esso
Point S
Goodyear
Le Specialiste
Midas
Minute Muffler
Napa
Ok Pneus/Ok Tire
Octo
Mega Pneu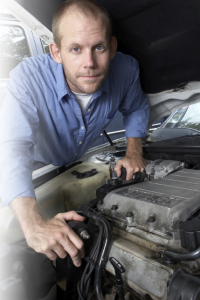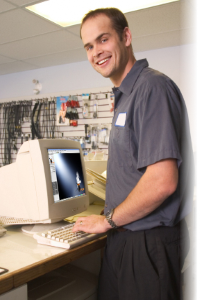 Olco
Carquest
Performance Plus
Petro-Canada
Spek+
Tech Net
Tirecraft
CarrXpert
And many more!
Ultramar
Napa retailers
Uni-Select
Uni-Pro
Unipneu
Vast-Auto
Voie Rapide
Automod
We make headlines!
You wish to know what people are saying about us in the industry?
By clicking on the following images, you will be able to view the latest articles on Versions Logiques and AB Magique!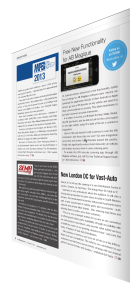 CarCare Business, December 2013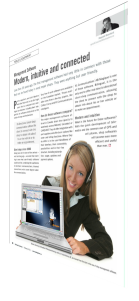 CarCare Business, February 2011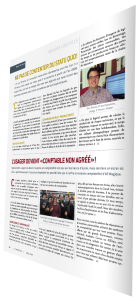 Le Carrossier, April 2014
Some articles may only be available in French