Update 2020.012 is now available

Compatibility for WHI version 4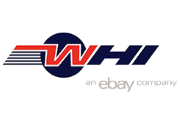 The integration has now been completed for version 4 of WHI Solutions' Nexpart e-commerce.
AB Magique is now using Google Chrome with Nexpart to insure speed and reliability with the newest version.
Fixes for user's configuration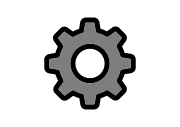 We were informed of users losing their configuration in the software. The update fixes the issue and recovers the configuration lost in the process.