Update 2019.016 is now available

Fixes for inventory issue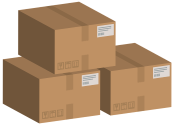 Under some conditions, the system was not modifying the inventory correctly. This update includes multiple fixes for this issue.
We would like to thank our customers who participated in finding the different conditions that were affecting the software.
Fixes for Carquest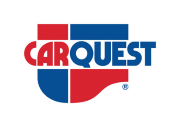 Providing certain conditions, some vehicles were not recognized by the integration. This update includes fixes that take these conditions into consideration.
Also, you can now view and order "ALTERNATE" parts. "ALTERNATE" parts are items that are exclusive to your store and that are not natively offered by Carquest.
Multiple additions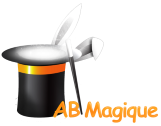 English users can now view our updated tutorial website directly from the software by clicking on the question mark tab and by selecting "AB Magique tutorial via our web site...". They can also access this section by clicking the following link.
It is now possible to transfer the invoices history from InfoCat Plus to AB Magique using a new free optional module. Please contact our technical support for more info.